Headquarters
London, UK
Description
Bitcoin exchange you can trust.
Website
24-hour trade volume
24 Million dollars
Availability
99% of Countries (see full list here)
Here's what I love about the CEX.io user experience.
Design
CEX.IO pairs a modern user-friendly design with amazing functionality. Unlike many of the exchanges I've reviewed, there wasn't really a learning curve with CEX.IO. It felt familiar to other beautiful apps I've used like Uber and Paypal. CEX.IO also does a great job of providing stepping stones for navigation. I never felt lost in the platform like I did when I first used Kraken.
Beginner-Friendly
Yes - You don't even have to complete verification to start buying bitcoin. I think one of the biggest hurdles for Bitcoin Noobs is feeling comfortable adding IDs, photos, social security numbers, etc. before actually being able to buy and sell cryptocurrency. CEX.IO completely eliminates this barrier to entry.
Documentation
Yes - They have a fairly active support community with answers to many common questions. The primary guides to user's most common questions are very detailed but outside of their FAQs it can be tough to find very detailed answers.
Customer Support
After I fat-fingered the verification amount CEX.IO had charged to my bank account I had to submit a support request. I received a response within 24 hours, however, it was somewhat generic and didn't actually resolve my issue.
CEX doesn't skimp on world-class crypto trading security
Verification Tiers
CEX.IO uses straightforward verification tiers including the ability to buy and sell Bitcoin with just a basic username and password.

2-Factor Authentication
Yes
Insurance
Yes - From the homepage, it's a little unclear whether or not CEX.IO offers any insurance on deposits. They do have a refund policy, but it mostly applies to getting money back that's been converted into crypto.
Storage
Yes - CEX.IO uses offline cold storage for the majority of their deposits. They also have a great reputation against hacks and theft which is fairly rare across Bitcoin exchanges.
Encryption
Yes - PCI-compliant encryption
CEX offers Reasonable exchange fees and on-time payments.
Fee Structure
The fees vary based on account tier and how you use CEX.IO (trading, buying/selling, etc.). The limits & commissions page does a nice job of outlining fees at different account levels. Here's the summary:
Deposit & Withdrawal Fees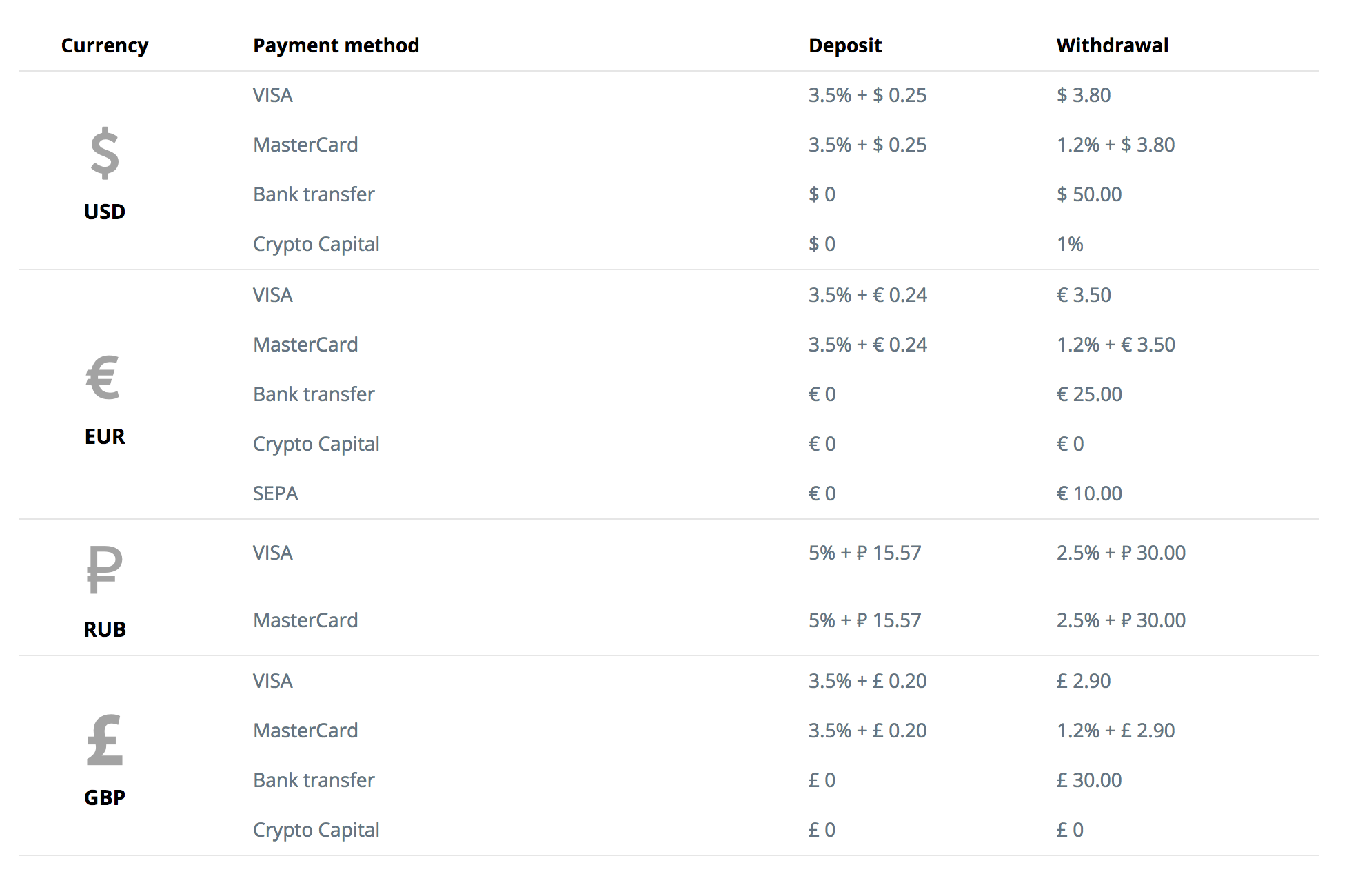 Maker-Taker Fees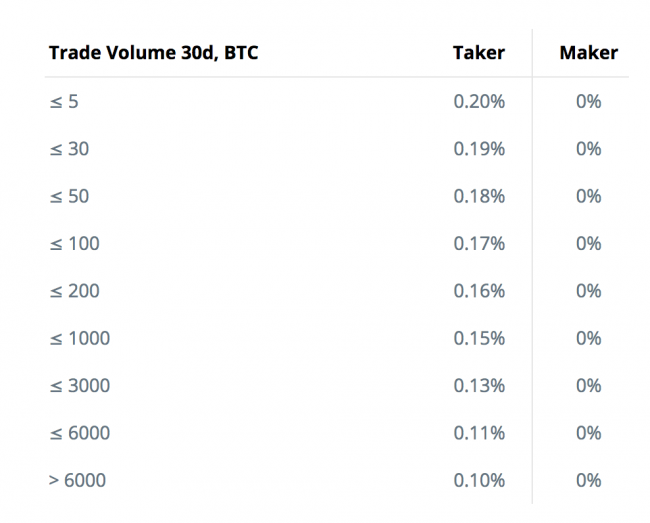 Margin Trading Fees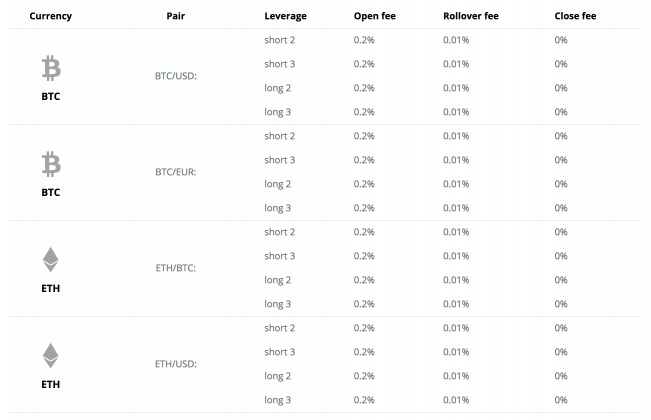 Accepted Payment Methods
Paypal, Bank Account, Credit/Debit
Supported Cryptocurrencies / Trading Pairs
BTC/USD, BCH/USD, ETC/USD
The best exchange trading technology in the business.
Reliability
CEX.IO boasts a 99.999% service availability on their website. I haven't experienced any issues with uptime or their technology at this point.
Mobile App
Yes — Android + iOS - Fully-functioning app allows users to buy/sell and trade on the go.
CEX.IO FAQs
How to withdraw from CEX.IO to a digital wallet or another exchange:
CEX.IO makes it very simple to withdraw funds to a number of sources including credit/debit cards, banks accounts, crypto capital, or digital wallets.
Here's how you withdraw funds to a bitcoin wallet:
Once you've logged in to your dashboard select the "withdraw" button in the top right corner.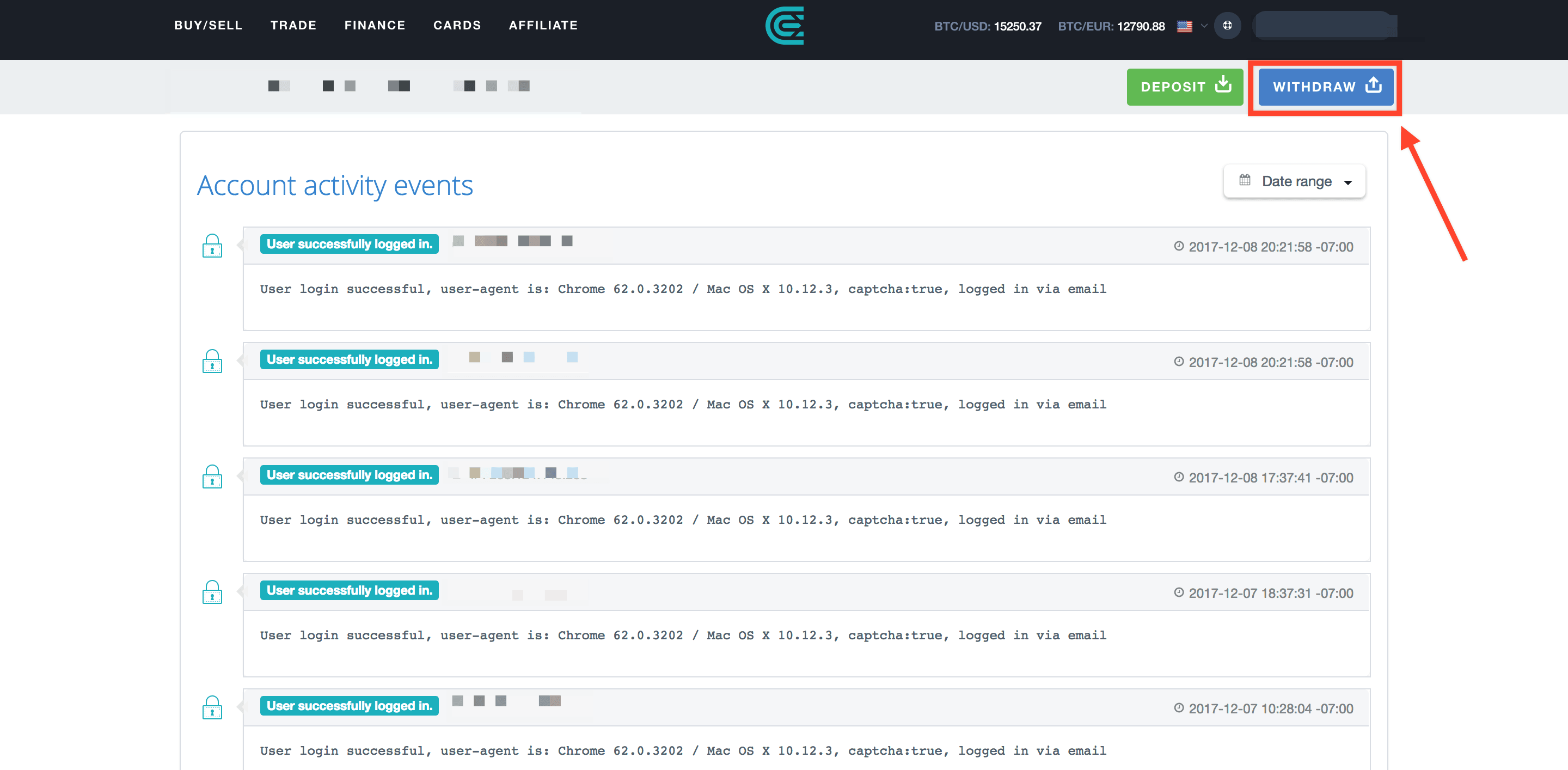 Next, you'll need to select BTC and enter the amount you'd like to withdraw.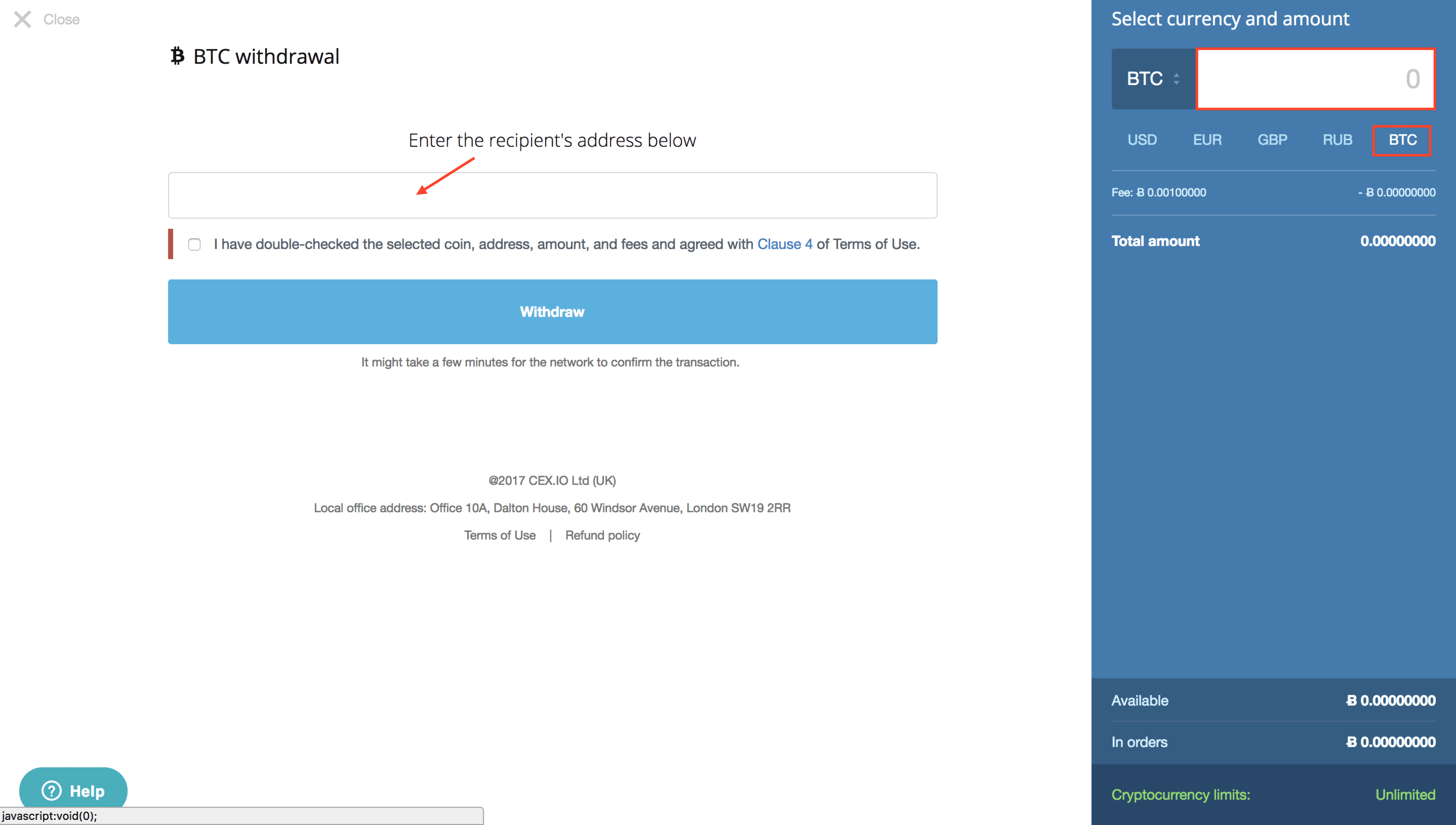 Finally, enter the bitcoin wallet address where you'd like to send the funds.
Always pay attention to the fees charged by your exchange for deposits and withdrawals so you don't get surprised.